In 2011. Aero2 introduced in Poland the service free internet access (BDI), which will provide on the basis of an agreement with the Office of Electronic Communications by the end of this year.
In June last year. Company expanded its Internet services of paid Internet packages introductory limit of downloaded data, but eliminating breaks in connections with the network and the need to enter codes Captcha.
Now, at a press conference in Warsaw Aero2 announced start in a slightly different segment of telecommunication services by introducing the brand cellular a2mobile. As for the service, pre-paid cards enabling phone calls, sending text messages and surfing the web.
– To create a new brand of prepaid prompted us two things: first, the current situation in the market where no longer make, which kreowałaby new challenges to the industry, and secondly the so-called working for us. Anti-Terror Law, which no doubt has become a catalyst for changes in the market pre-paid. In other words, many factors conducive to our plan – said Piotr Janik, a member of the board of Aero 2.
As part of a2mobile are 3 packages. The first one called worthy for 8 zł provides calls and SMS on the network without limit, 50 minutes of free calls outside the network and landlines, 50 free SMS messages across the network, and free 300 MB online transfer.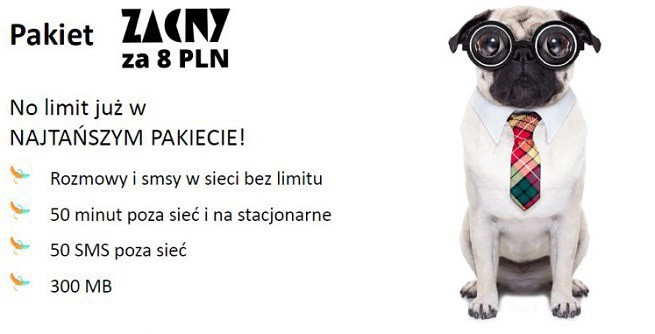 After the exhaustion of free limits in both this, as well as other packages minute call, send a text message or 1 MB of internet data costs 0.18 zł.
package Abundant costing 19 zł allows you to chat and SMS on the network without limit, 100 minutes outside of the network and to landlines, 100 text messages across the network, and 5 GB of bandwidth.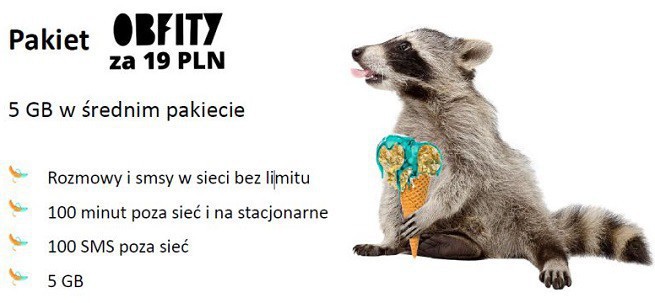 the most expensive package Suta offered for 25 zł offers calls and SMS on the cell without limit 100 minutes to landlines and transfer limit of 10 GB.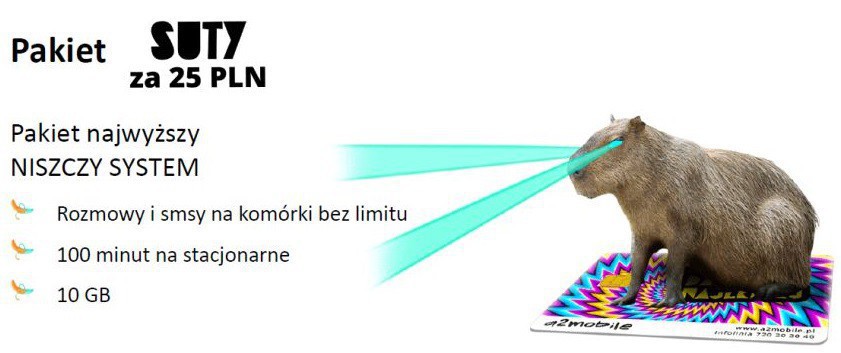 in addition, users a2mobile can for 15 zł buy additional packs to increase data transfer limit and adding minutes and SMS to the already package.
the operator insists that every customer a2mobile gets too WiFiCalling, namely the possibility of interviews everywhere where there is available Wi-Fi. Simply on the phone with the Android system to download an application from Google Play, the use of the service is billed according to the stake, and for calls across the European Union pay, as in Poland.
Learn more: Aero2