Razer Ornata is a line of keyboards with an average jump of keys, which is a hybrid of mechanical and membrane keyboards. It combines the features of keyboards with a dome, a rubber membrane and mechanical keyboards. Razer Mecha-Membrane gives you both feel soft key and perceptible click with each press.
Model Razer Ornata Chroma is individually backlit keys in the Razer Chroma, which provides backlight functions and can be synchronized between multiple devices . Players can choose from to 16.8 million colors and different effects. Create and record layouts of colors is possible by software Razer Synapse, and share them with other users allows platform Razer Chroma Workshop.
Profiles highlight Razer Chroma games are also normally integrated with such titles as "Overwatch" "Call of Duty: Black Ops III" and "Blade and Soul". These profiles can be used as assistance with tutorials, as well as accompany the shares in the game.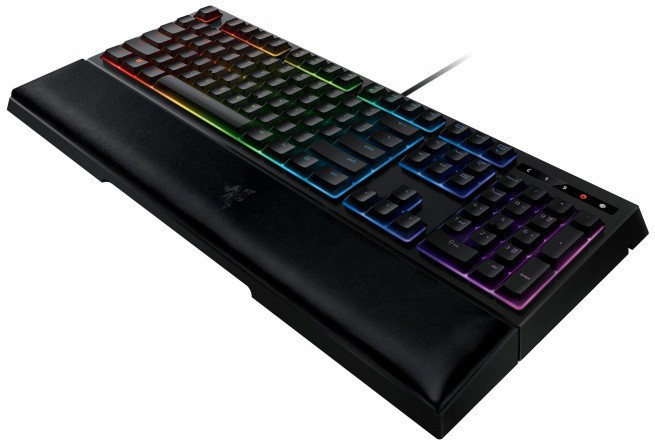 At the same will be available alternate version of the Razer Ornata of monochromatic green backlight, which also will have the ability to display dynamic lighting effects with the software Razer Synapse.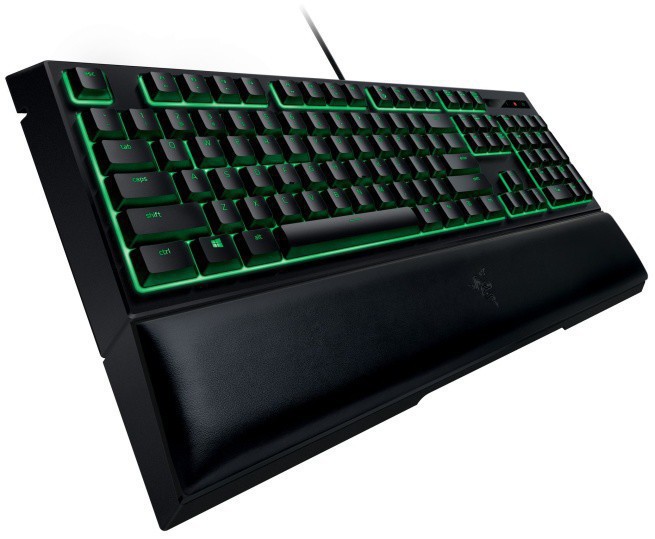 complete with keyboards manufacturer supplies pad wrist, the magnetic mount allows for easy removal.
Ornata Chroma Razer and Razer Ornata are available in presale on RazerStore.com, and officially hit the market in October. Prices keyboards respectively 109.99 euros and 89.99 euros.
Ornata Chroma Razer / Razer Ornata – features:

 - Technology Razer Mecha-Membrane

 - Keyboards average jump

 - Chroma Razer backlight / keypad backlight individual

 - Ergonomic wrist rest

 - Cooperation with Razer Synapse software

 - Programmable keys with macro recording function in real time

 - Independent reading to 10 keys

 - A dedicated game mode

 - Antyghosting to 10 keys simultaneously

 - Size: length – 463 mm, width – 154 mm, height – 31 mm

 - Weight: 950 g
Learn more: Razer , keyboard, IFA 2016