Kruger & amp; Matz Library was equipped with a 6-inch screen made of E-ink technology, built-in memory of 8 GB allows to upload up to 6 thousand. books and built-in battery with a capacity of 1500 mAh, which when fully charged the device is sufficient for more than 8 thousand. change pages.
At the start, the reader receives a gift one thousand proposals for e-books. In addition, the Library offers a menu in Polish and additional features such as quick search title, change the font size, or create bookmarks.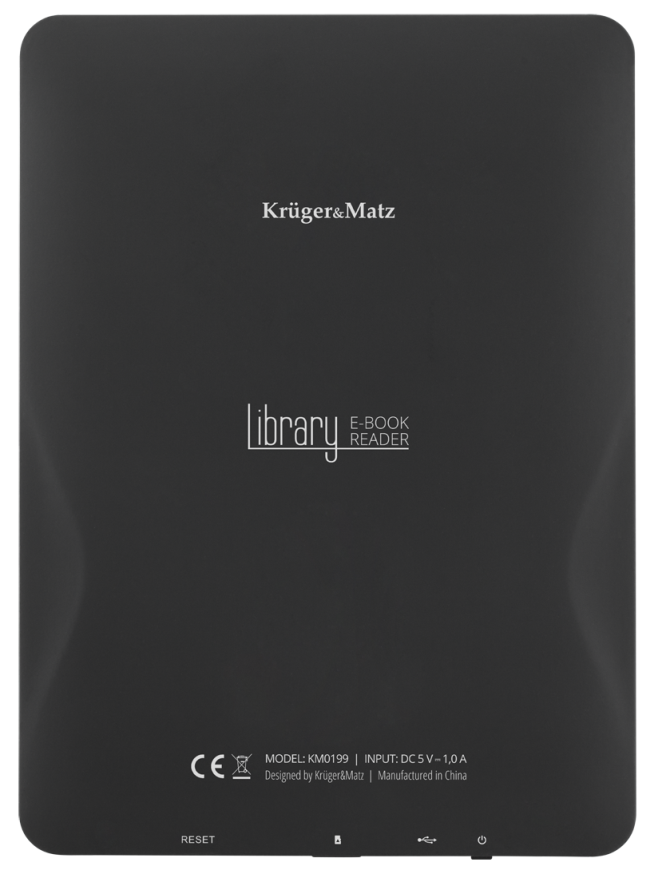 Kruger & amp; Library Matz is available in the official store page krugermatz.com at a price 299 zł and online stores LPelektronik.
Learn more: Kruger & amp; Matz, reader, e-books, Library