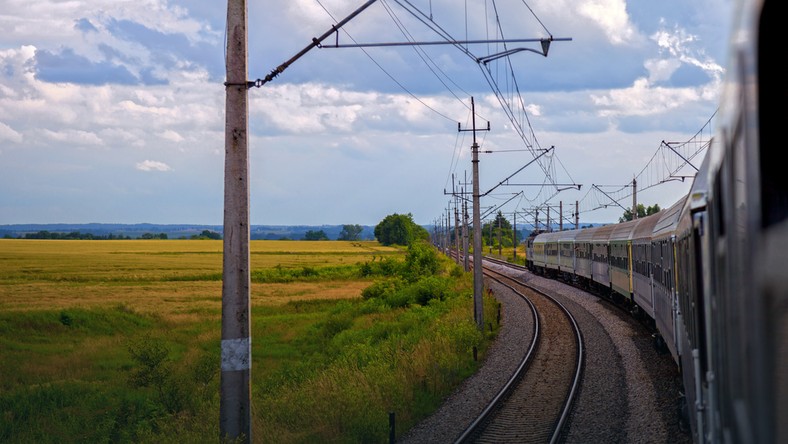 Photo: Shutterstock
 
 
  Belarusian Grodno receives a railway connection to Warsaw and Krakow
 
 
 
Sale of tickets daily train from Grodno Warsaw and Krakow and return journey tickets are affordable. The entire route can ride for less than 47 rubles, or 94 gold. Passengers will be hauled train composed of Polish wagons. The Belarusian Railway informed that the aim of this project is to increase competitiveness and meet the expectations of travelers and tourism development.
Running trains from Grodno to Warsaw and Krakow in addition to the development of tourism or allow go shopping will also play another important role. Hrodna is a region where the most numerous lives Polish minority in Belarus. Thus turn facilitate local Poles connection with the country.
(kg)