Author: Sławomir Kwasowski (SlawoyAMD)
4
ASUS Republic of Gamers (ROG) presents Strix RX 480, a new graphics card for gamers that offers support for virtual reality, provides high performance, advanced, reliable cooling, and the possibility of personalization. With the latest GPU AMD Radeon ™ RX 480, podkręconemu to 1330 MHz in OC mode, the card ROG Strix RX 480 offers up to 15% faster performance in 3DMark Fire Strike Extreme and by 19% in games Hitman ™ and Doom. Card ROG Strix RX 480 is equipped with a number of technologies that you can find only in products ASUS DirectCU III technology fan 0 dB, which provides maximum air flow, yielding a temperature lower by 30% and 3 times quieter, and ASUS FanConnect, which is characterized by fan connector controlled by the GPU that provide targeted additional cooling.
ROG Strix RX 480 allows full personalization through lighting Aura RGB. The construction of the two HDMI ports is a nod to enthusiasts of virtual reality, who can confidently connect their equipment and at any time to immerse themselves in an engaging gameplay. GPU Tweak II tool XSplit Gamecaster will intuitively tweak performance and stream the game.
Cooling at the highest level: the technology DirectCU III, fans with the patented design of the wings and ASUS FanConnect
 ROG Strix RX 480 is equipped with cooling technology ASUS DirectCU III of the heat pipe, which are in direct contact with the GPU; thus efficiently draws heat away from the GPU, reaching up to 30% cooler gameplay, thus leaving behind competing designs. Technology DirectCU III with three fans 0dB, with the patented wing design provides maximum air flow, increased by 105% static pressure over the heat sink and three times quieter operation than the reference cards.
ROG Strix RX 480 is also equipped with the technology ASUS FanConnect. During the game, the GPU often reaches a higher temperature than the processor, but the case fans usually refer only to the CPU temperature, resulting in less efficient heat management. ASUS FanConnect solves this issue; two four-pin controlled by the graphics processor can be connected to the system fans, which achieves a targeted, additional cooling, which ensures optimal thermal performance.
First-class quality and reliability: Technology Auto-Extreme Super Alloy Power components II
 All ASUS graphics cards are now produced in the technology of Auto-Extreme; This is the first in the industry, 100% automated manufacturing process, which uses only the best materials, setting a new quality standard.
Technology Auto-Extreme provides consistent quality graphics cards and their increased efficiency and service life. The new production process is also environmentally friendly because it eliminates the use of strong chemicals and reduces power consumption by 50%.
Components Super Alloy Power II increase efficiency, reduce power loss and buzzing, which occurs under heavy load. Also reduce the dynamics of heat by approx. 50% compared to previous designs, providing unparalleled quality and reliability.
Play your own way: lighting Aura RGB and HDMI ports that allow the connection of equipment VR
 ROG Strix RX 480 at lighting Notebook Aura RGB Lighting on both the housing and the PCB backplate. This spectacular backlight technology can display millions of colors in six different modes, offering a fully personalized system of the game. ROG Strix RX 480 enables connection sets VR; There are two HDMI ports that allow you to simultaneously connect a VR display, allowing users to get sucked into the world of virtual reality, at any time, without having to change cables.
Intuitive and overclocking: GPU Tweak II tool XSplit Gamecaster
 Thanks to a newly-designed intuitive user interface, GPU Tweak overclocking and II makes the game easier than ever before, while maintaining advanced options for experienced overclockers. With one click, a new feature Gaming Booster maximizes system performance by removing unnecessary processes and automatically allocating all available resources. The annual license premium XSplit Gamecaster – worth $ 99 – allows users to stream or record the game from a comfortable overlay in the game. Overlay displays the clock speed of the GPU, the temperature and the use of VRM, and also allows you to quickly and easily control the selection of gaming profiles and performance with GPU Tweak II.
AVAILABILITY AND PRICE
 ASUS ROG Strix RX 480 will be available in total sales in the second half of August 2016 in the approximate price of 1440 PLN .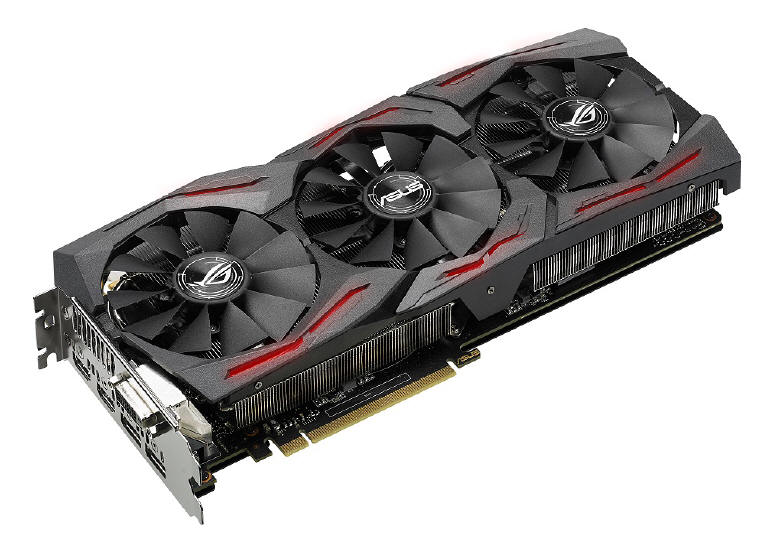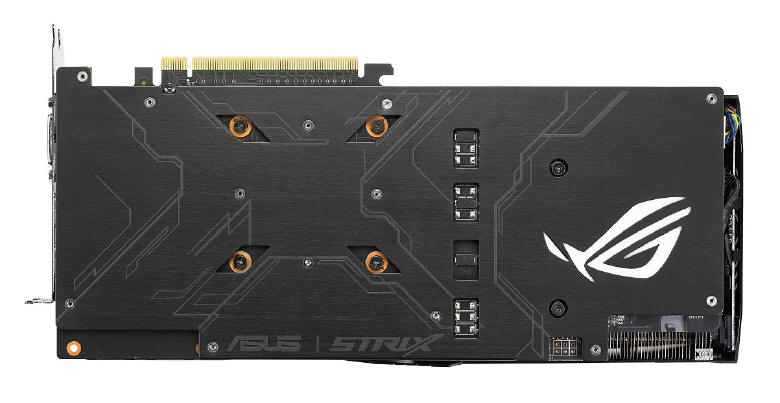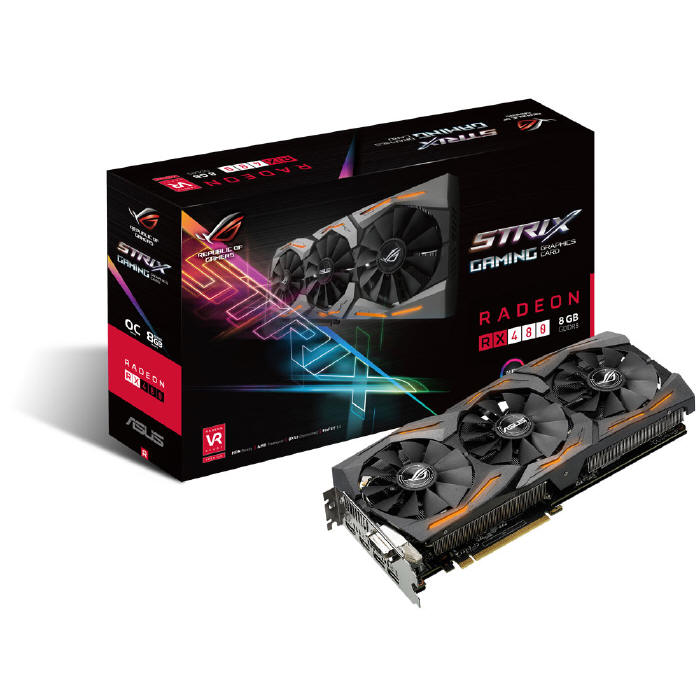 Source: info Press / ASUS