Speculation talking about three, and not two versions of the iPhone 7 emerged after the network leaked photos of the three types of new smartphone from the Chinese site Weibo.
According to rumors around 12th September . (Then is expected to premiere devices) Apple will present a model of the iPhone 7, iPhone 7 and iPhone 7 Plus Pro.
iPhone 7 Pro would be the most advanced version in the series, although the screen size (5.5 inches) remain the same as in the case of the iPhone 7 Plus. The device has to offer camera with dual lens and a connector Smart Connector, 3 GB of RAM and data space the size of 256 GB.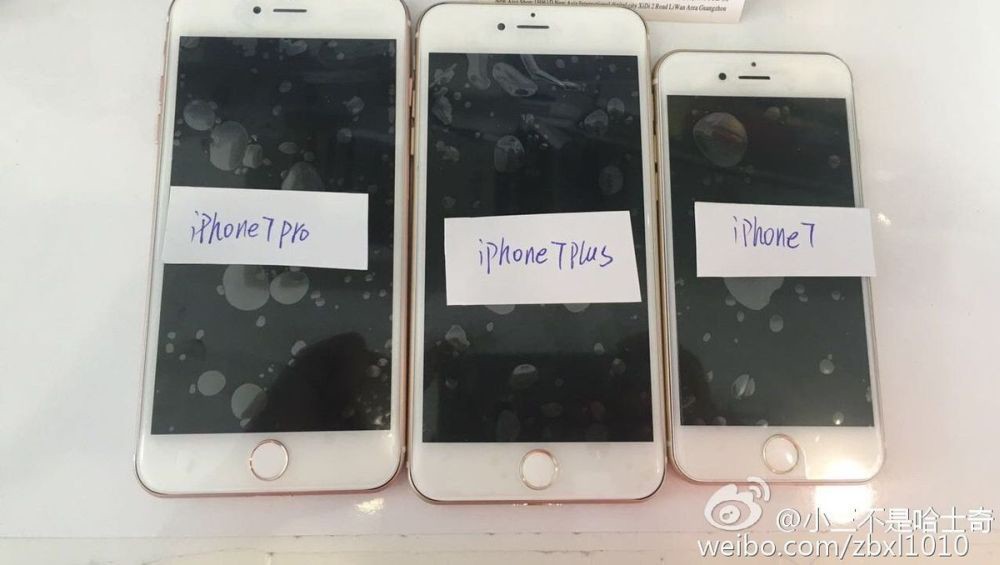 According to unofficial information, both model iPhone 7 Plus and Pro are to be deprived of the traditional jack headphone minijack, while in their housings to appear in stereo speakers – one on top and one at the bottom.
the basic model of the iPhone 7 will be equipped with a screen of 4.7 inches. All smartphones will receive a processor A10 and 3D technology Touch.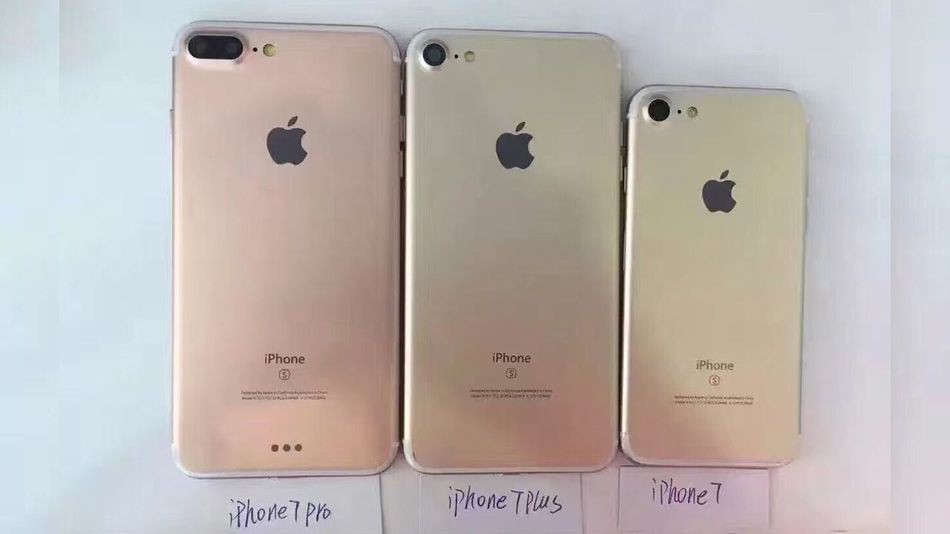 Before the internet there were speculations according to which Apple will introduce the iPhone version 7 with support for two SIM cards, some sources also claimed that Apple will leave all new smartphones slot minijack.
Pictures, which now appeared on the network put it into question earlier forecasts John Gruber, the US market analyst saying that the iPhone 7 will be placed in an enclosure free of the frame around the screen.
Learn more: iPhone 7, iPhone, Apple